Public Housing Authority Consulting Services
A Consulting Firm That Has Your Best Interest
Our core expertise lies in Business Process Analysis, where we meticulously dissect your operations to identify inefficiencies and recommend optimized processes that streamline your workflow. In parallel, our Robotic Process Automation (RPA) solutions harness cutting-edge technology to automate repetitive tasks, boosting efficiency and reducing errors.
We understand the significance of seamless operations, which is why our ERP Integrations & Automation services ensure that your enterprise resource planning systems function harmoniously, enabling real-time data sharing and informed decision-making.
Digital Transformation is at the heart of our approach, where we guide you through the adoption of digital technologies to enhance customer experiences and unlock new avenues for growth. In Procurement Assistance, we optimize your supply chain, reducing costs while ensuring quality and reliability.
Our expertise extends to developing Policies & Procedures tailored to your organization's unique needs, fostering compliance and risk mitigation. Additionally, our Strategic Planning and Management Consulting services provide comprehensive guidance for long-term success, aligning your objectives with actionable strategies.
Get in touch with us today!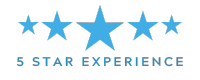 Our Consulting Services
Proudly serving across the United States!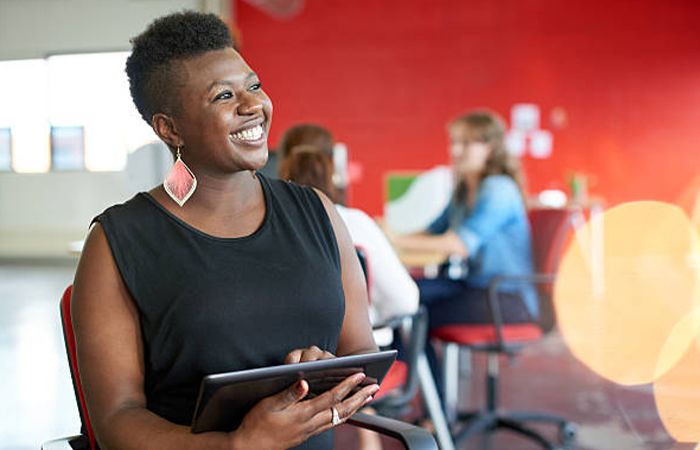 Why Choose Our Consulting Services
Opting for consulting services signifies embarking on a transformative journey. We distinguish ourselves as a reliable ally committed to reshaping communities and enhancing lives through our expert guidance. Our team, equipped with extensive expertise, excels in devising customized solutions to tackle the distinctive challenges encountered in public housing initiatives. We place paramount importance on our client's success, ensuring that our strategies are not only effective but also sustainable over the long haul. Our unwavering dedication to transparency and meticulous attention to detail guarantees you a partner who keeps you well-informed and delivers results with utmost precision. By selecting us, you are embracing a brighter future for public housing, characterized by innovation, inclusivity, and enduring positive change.
What You Can Expect
When you choose Patterson & Associates Consulting, LLC as your public housing consultants, you can expect:
Honest Communication
Professional Collaboration
Quality Service