Business process automation | document management   
The Business Automation Expert Consulting Firm You Can Trust
As a leading consulting firm that specializes in a diverse range of services designed to transform businesses into efficient, agile, and competitive entities. Our dedicated team of experts is committed to helping organizations navigate the complexities of modern business environments.
We excel in Business Process Analysis, Robotic Process Automation (RPA), ERP Integrations & Automation, Digital Transformation, Procurement Assistance, Policies & Procedures, Strategic Planning and Management Consulting services.
At Patterson & Associates Consulting, LLC, we are dedicated to fostering innovation, efficiency, and sustainable growth in your business. With a client-centric approach, we are your trusted partner on the journey to success. Contact us!

Our Consulting Services
Proudly serving across the United States!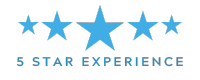 About Our Consulting Company
We're a trusted consulting company. We offer a variety of consulting services, including Business Process Analysis & Improvement, Streamlining Processes and Procedures, Strategic Planning & Operational Risk Management, and more!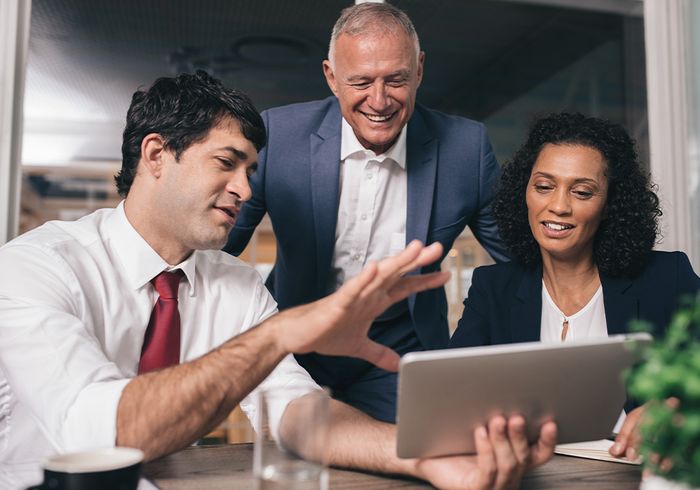 Why Choose Us
Choosing our firm is a strategic decision driven by a commitment to excellence. Our team of seasoned experts brings a wealth of experience and a proven track record in transforming public housing initiatives. We prioritize client success, customizing solutions to address unique community needs while ensuring compliance with regulations. Our holistic approach encompasses comprehensive assessments, innovative strategies, and a dedication to community engagement. We are at the forefront of housing policy and sustainable development. When you choose us, you opt for a trusted ally dedicated to shaping thriving, inclusive communities through expert guidance and unwavering dedication.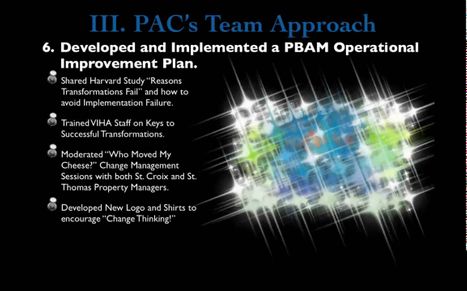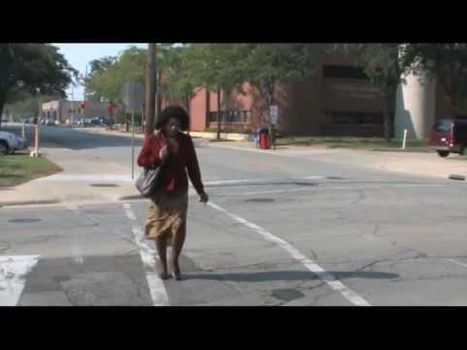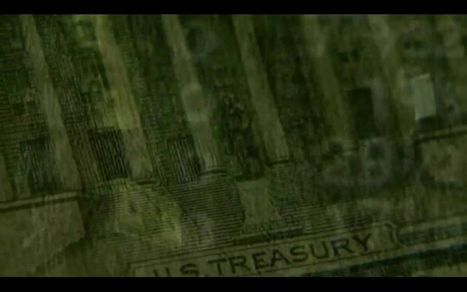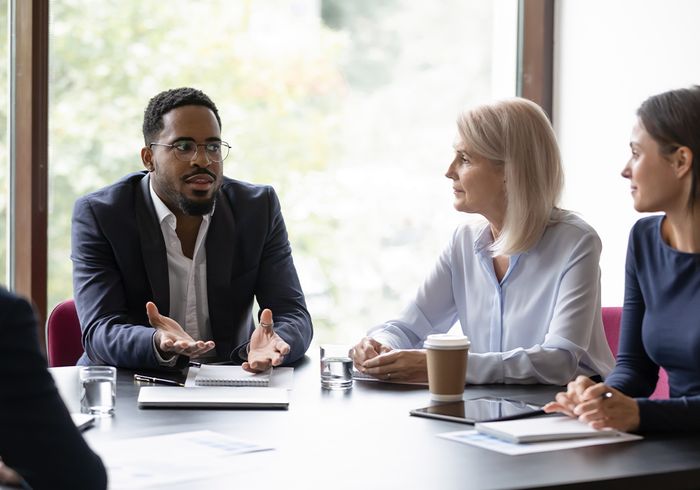 When you choose Patterson & Associates Consulting, LLC as your public housing authority consultants, you can expect:
Reliable Service
Valuable Results
Customer-Centered Approach
Transparency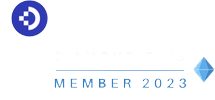 Ready to get started? Schedule a Consultation with us today